Ir - to go
Highly useful, highly irregular verb . Combined with "a" you are able to form sentences to indicate what you are "going" to do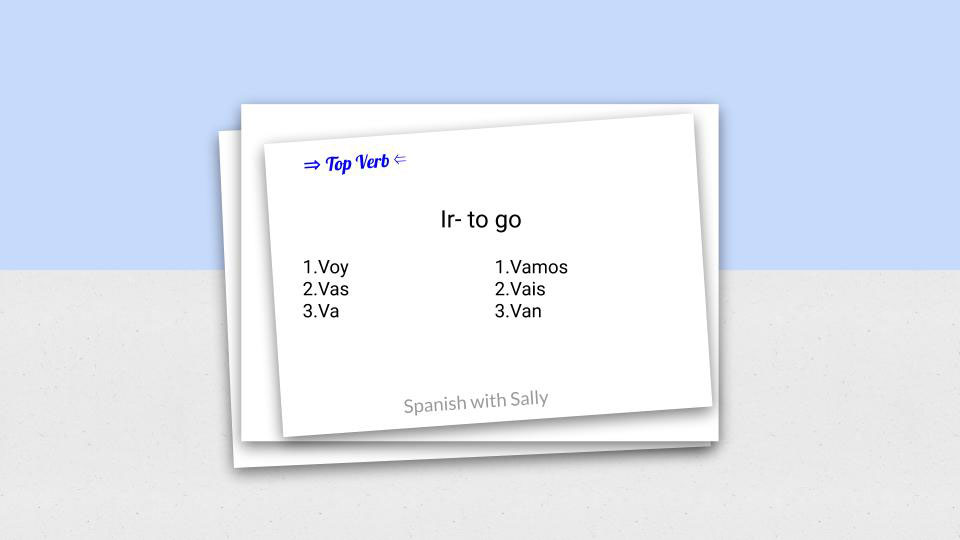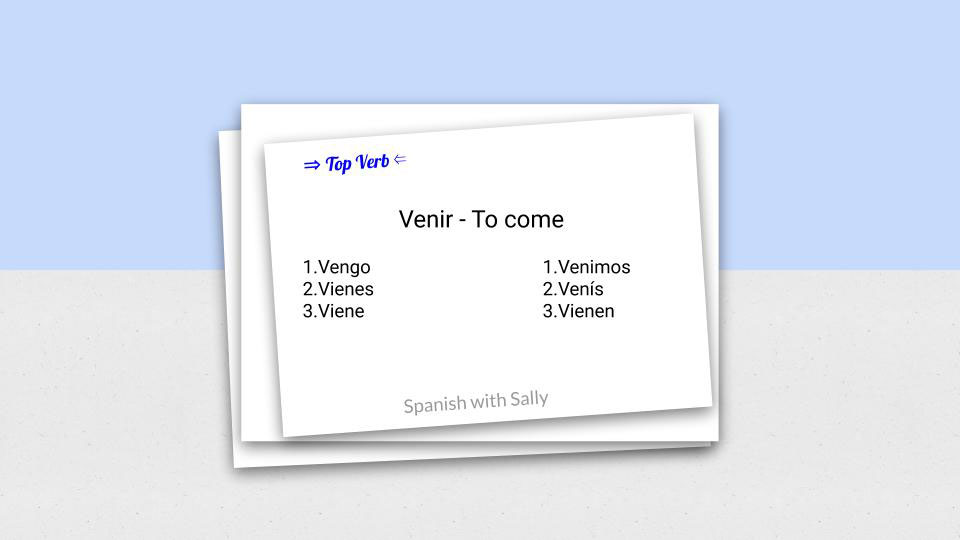 Venir - To come
Popular irregular Spanish verb
Ser - To be
One of the two Spanish verbs for "to be". This is classed as the permanent or factual one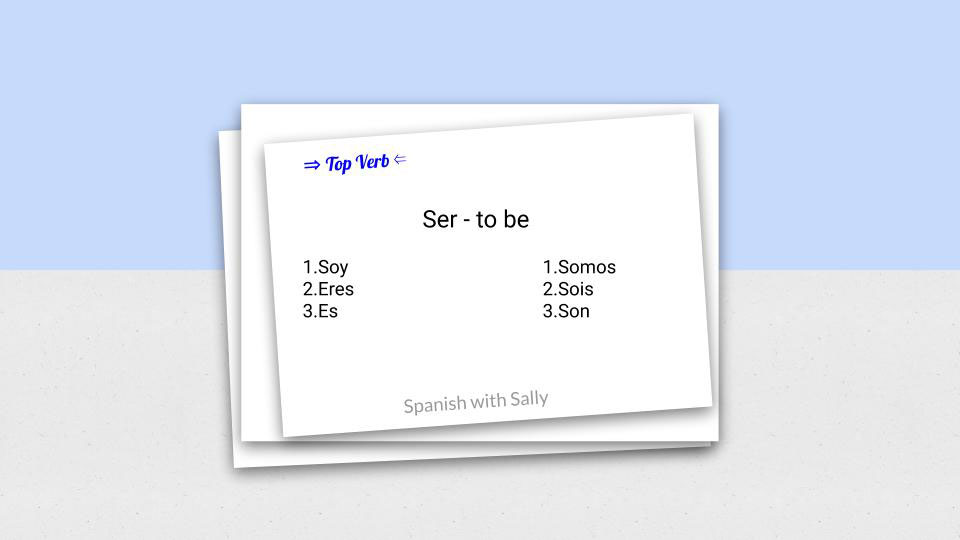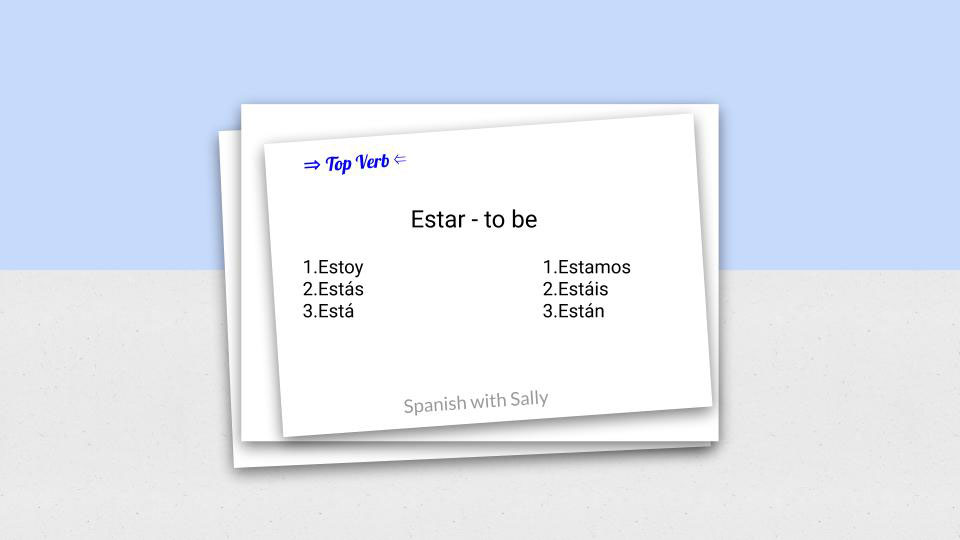 Estar - To be
One of the Spanish verbs for "to be". This is classed as the temporary or location verb
Hablar - to speak
The verb to speak. ¿Hablas español?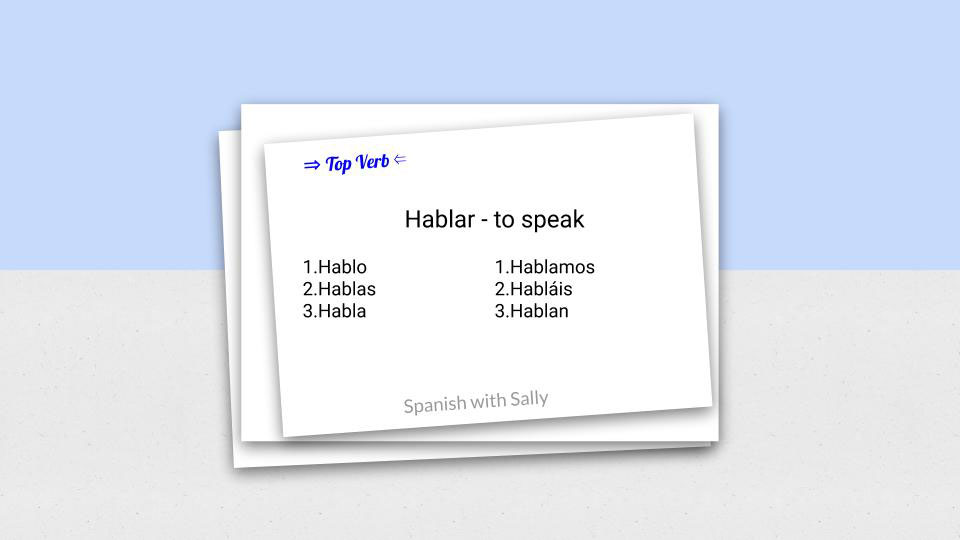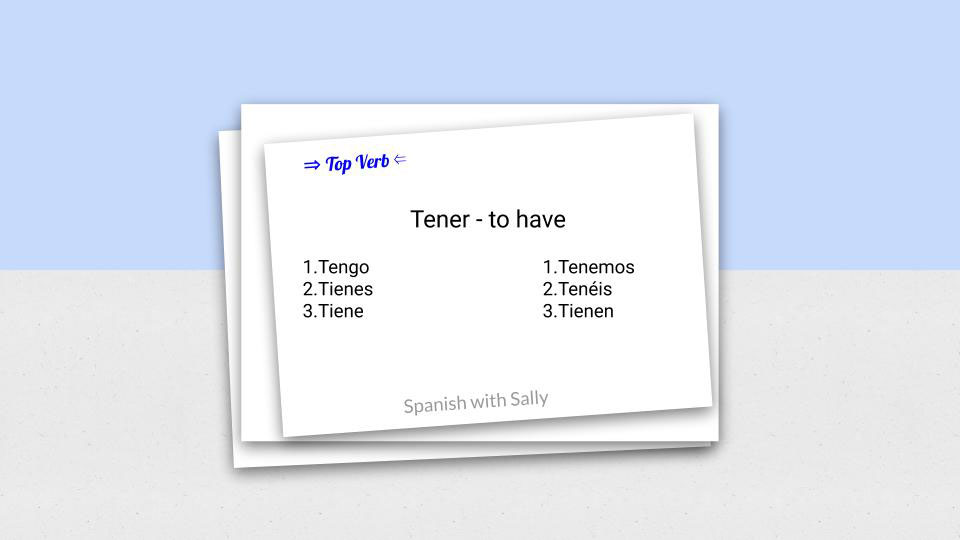 Tener - To have
The highly useful irregular verb, to have. Used for your age, your possessions, your family and many other useful things
Decir - To say
The highly useful irregular verb to say or to tell. Often used with an indrect object pronoun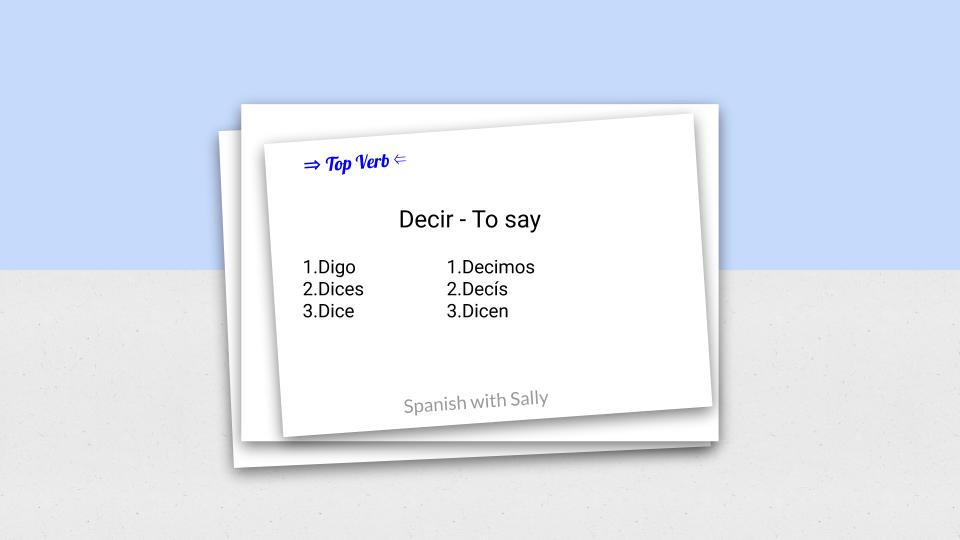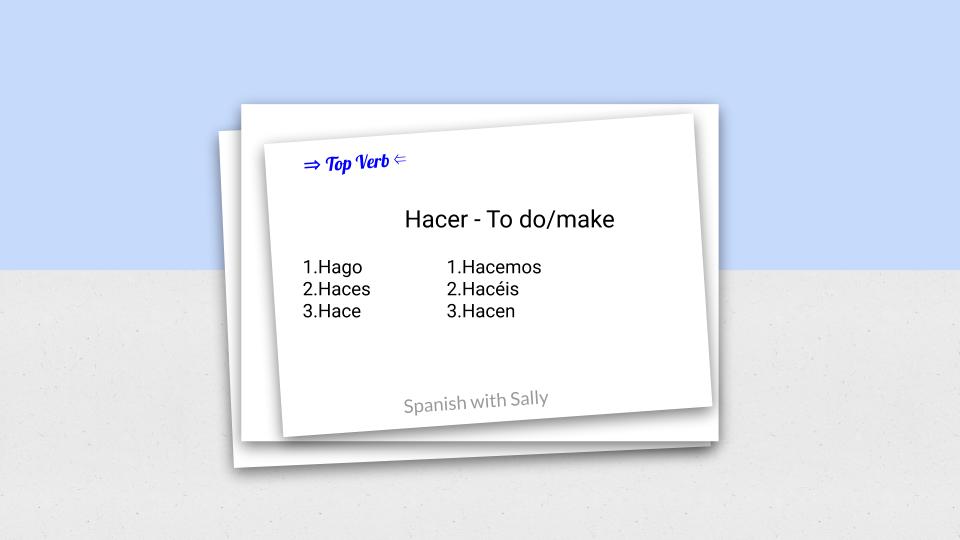 Hacer - To do or to make
This verb is so useful and versatile you can use it in many situations and substitute it for other verbs
Querer - To want
This verb is great for ordering and asking for things. We need to thing of it like "I would like".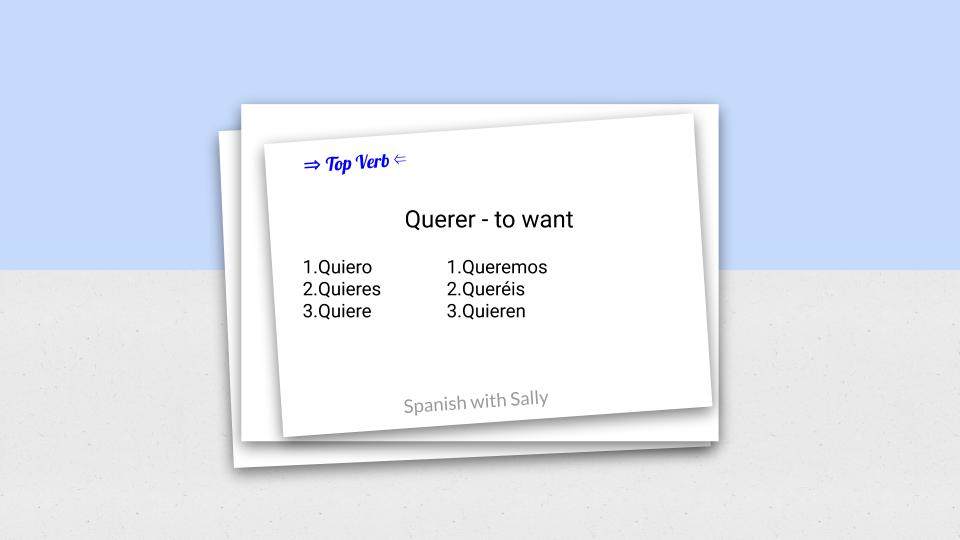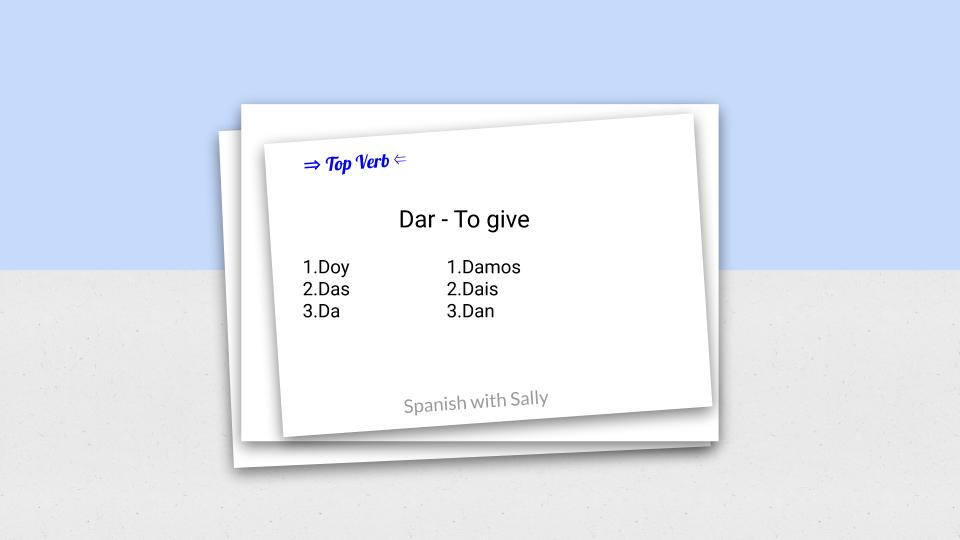 Dar - to give
The verb to give is a great one to have in your vocabulary!