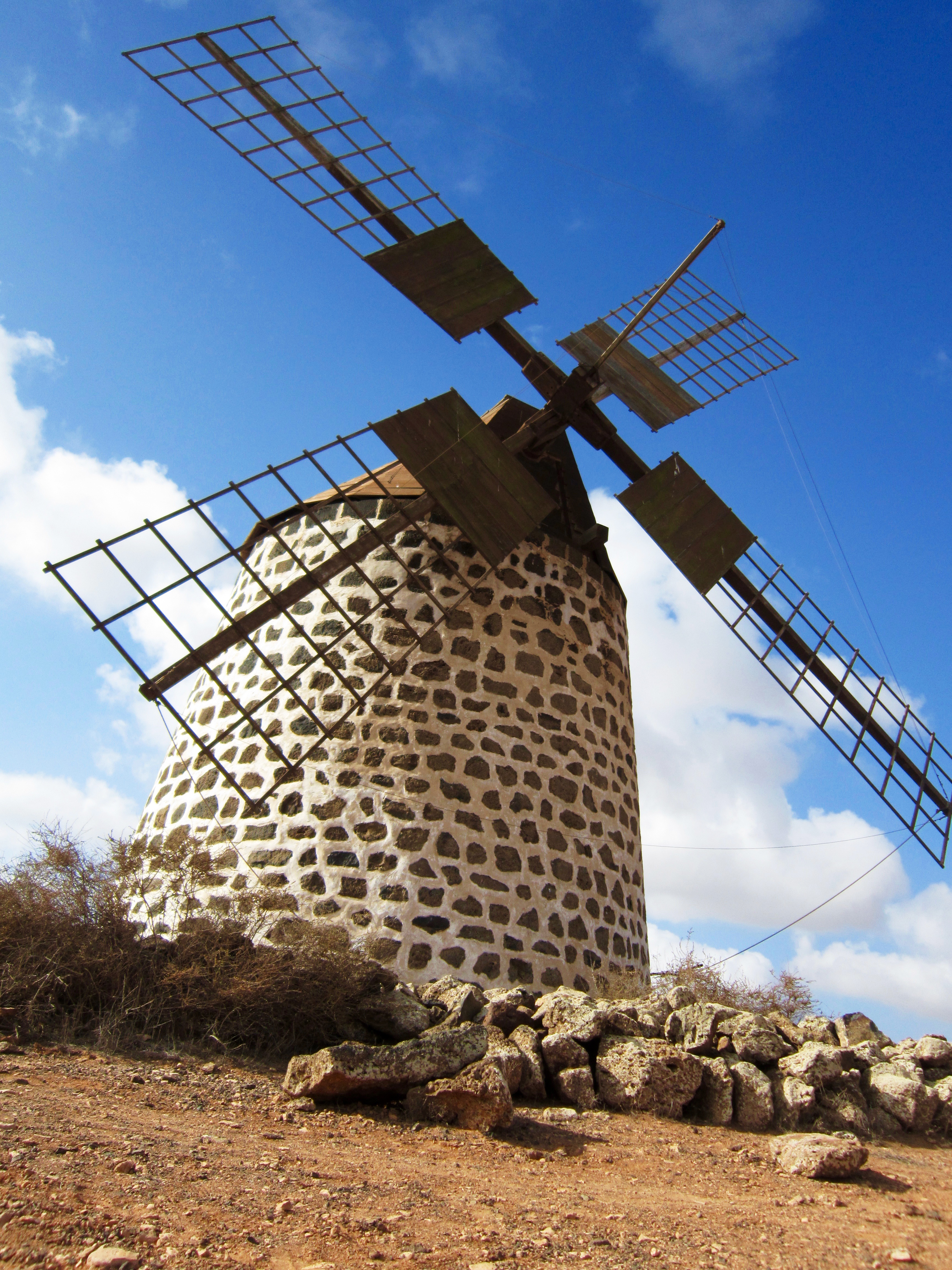 About the Course
Do you lack the confidence and vocabulary to start a conversation in Spanish?
Do you feel embarassed at not being able to order your food and drink in a restaurant?
Are you having trouble understanding the grammar behind the language to be able to learn?
Then this is the course for you! Kickstart Spanish will show you how to:
* Hold a simple short conversation
* Introduce and talk about yourself and ask questions
* Talk about your likes and dislikes
* Order in a restaurant, the supermarket or a shop
* Learn about word order in a sentence
* Understand why verbs can be easy
* Find out how you can help yourself when learning Spanish
* Feel more confident in speaking Spanish
This online beginners Spanish course is designed to kickstart your Spanish conversation. Separated into 6 easy classes it consists of a 36 page booklet and a series of short voice over videos. Combined with having me online to answer any questions, this course is guaranteed to get you speaking Spanish from the word go!